Innovating in the field of energy, pushing toward greater efficiency.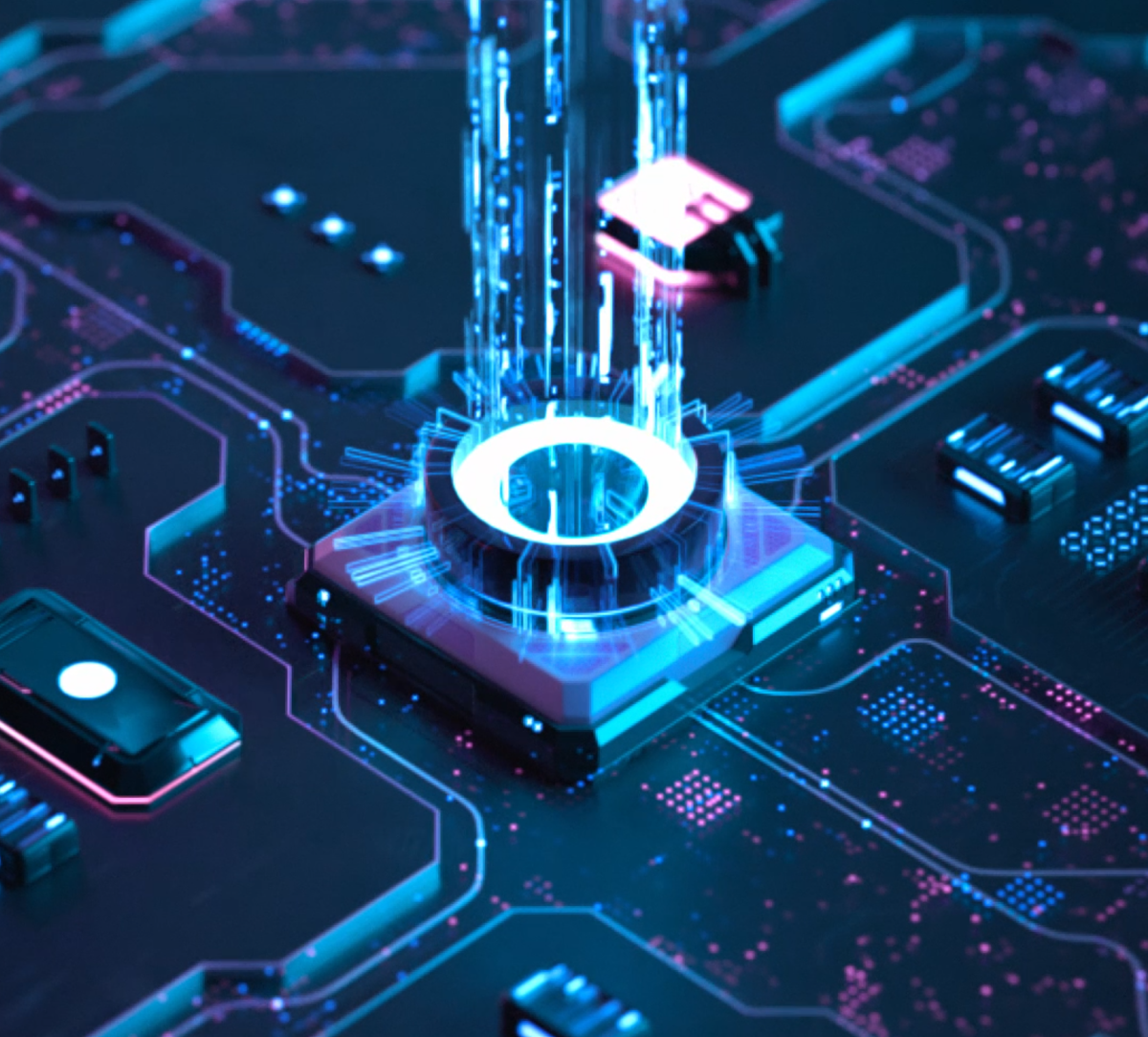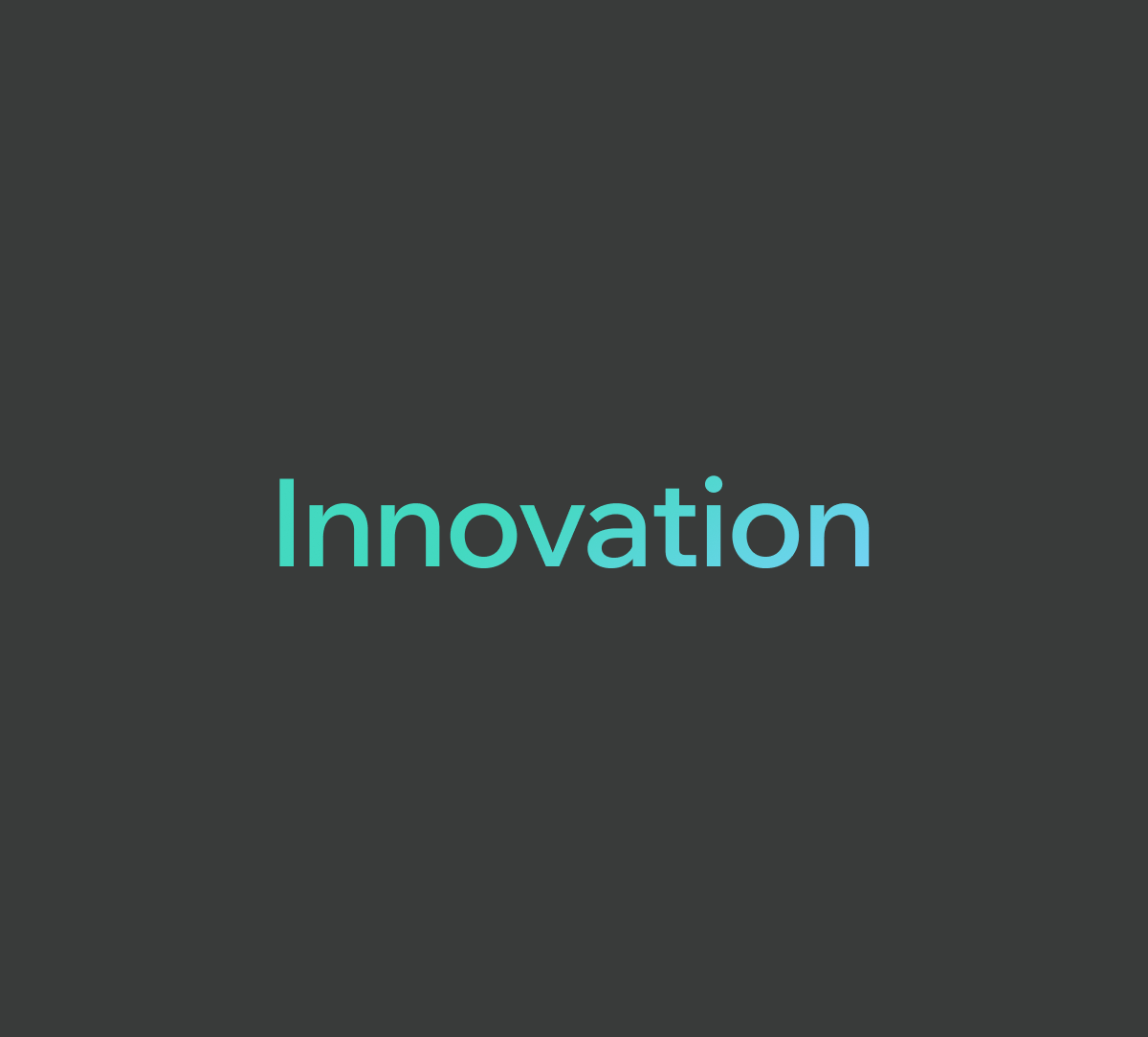 Innovation
Arkpax is committed to developing new and disruptive technologies that make the experience of portable power better. We invest heavily in research that will make our products more rugged, convenient, and stylish. Innovation is, in our minds, the first and most important step toward progress.
Efficiency
Arkpax champions all-new levels of efficiency in order to equip people with the power necessary to move beyond old standards and into new ones. We are providing the world with greater access to energy, unlocking untold potential in the long term.
4
Global Manufacturing Sites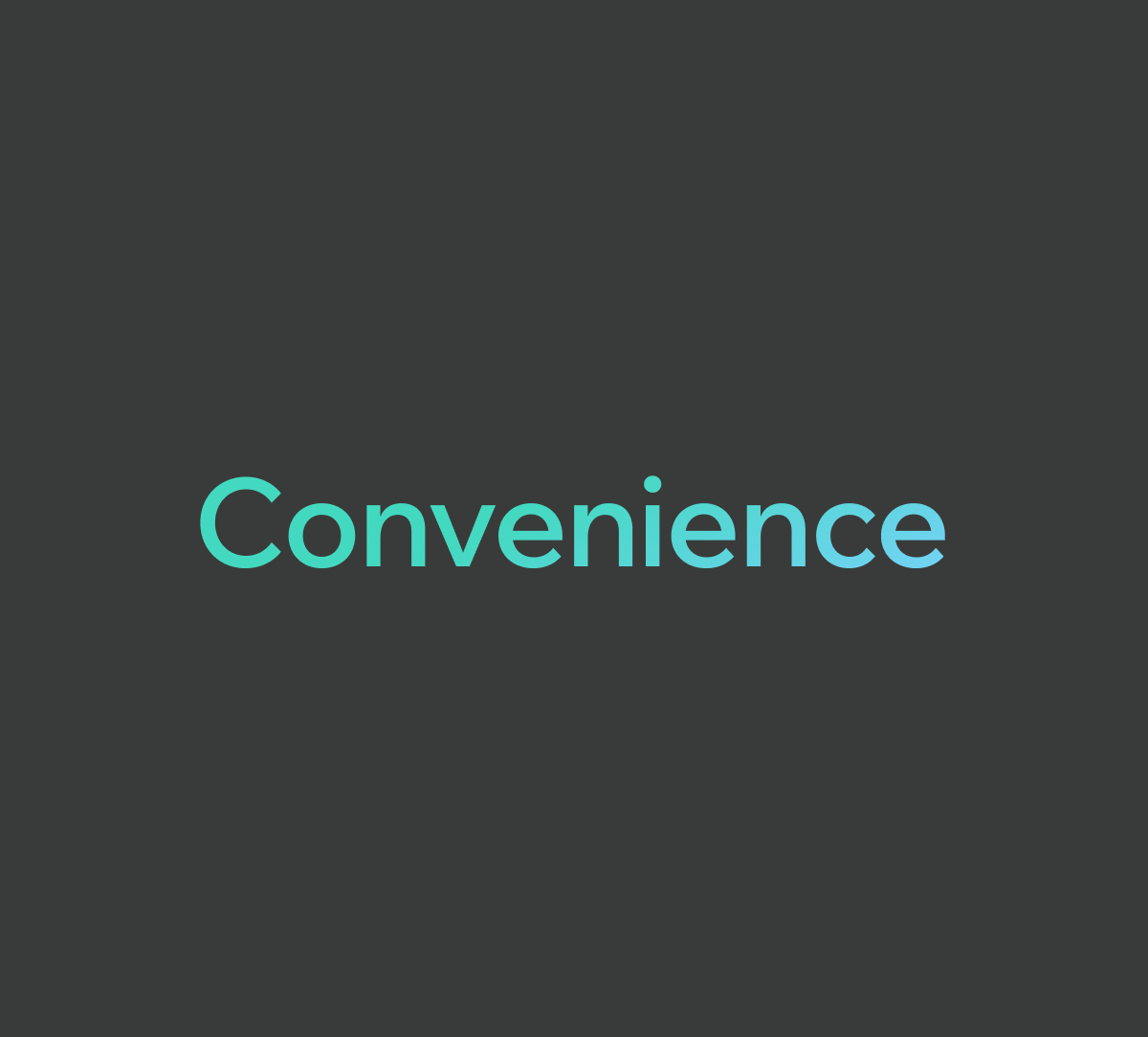 Convenience
Arkpax creates outstanding products that our customers enjoy using. We understand that our customers live busy lives, which is why we have engineered our portable power solution to be lightweight and easy to carry everywhere you go. The result: you get to focus on your adventure, not the power that goes into it.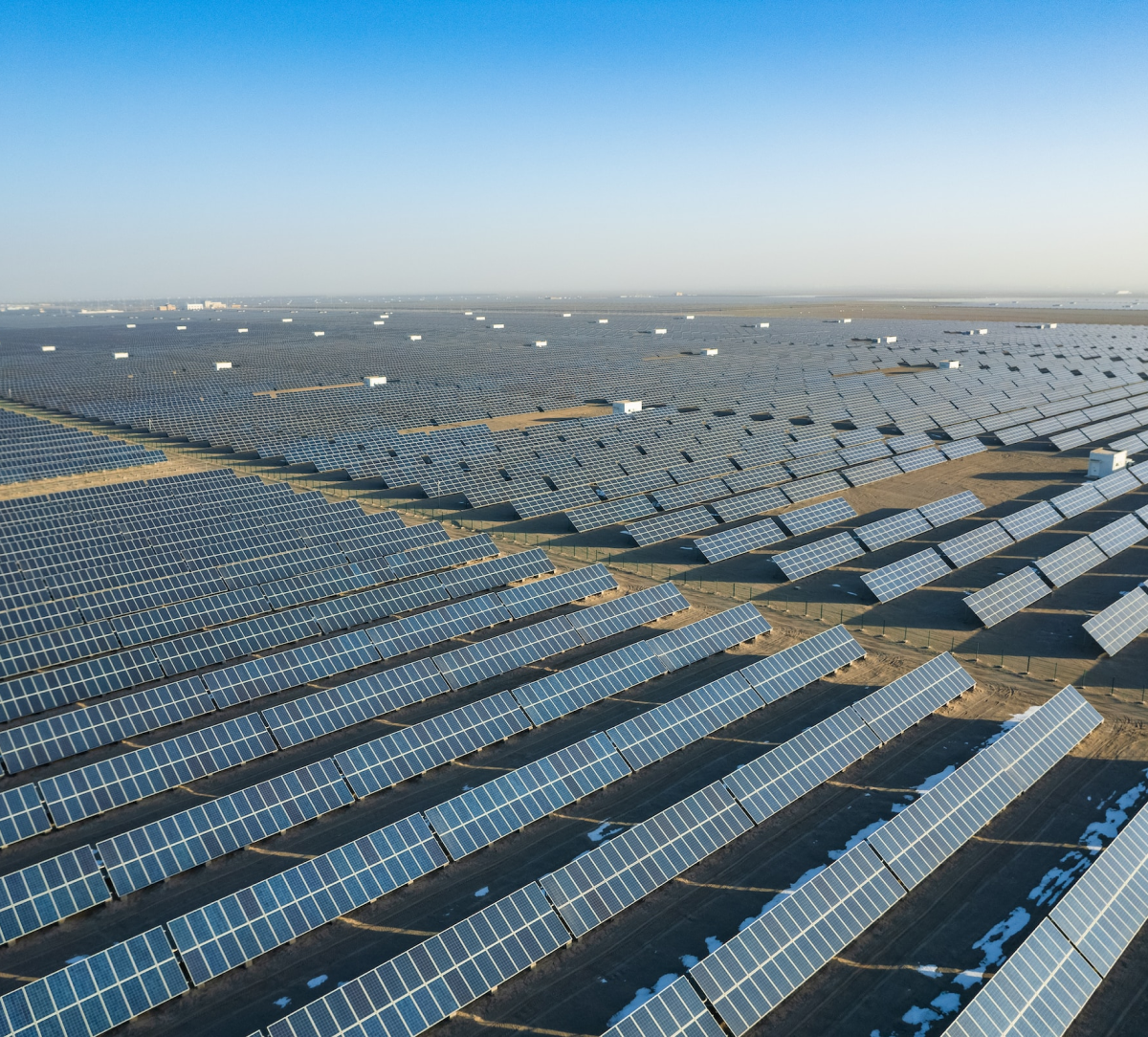 Durability
Arkpax sources world-class, top-quality materials. We then manufacture our portable power products to the highest standards and employ rigorous testing procedures so that our portable power stations can withstand the toughest conditions and environment.
25
Years of Expertise in Battery Design and Manufacturing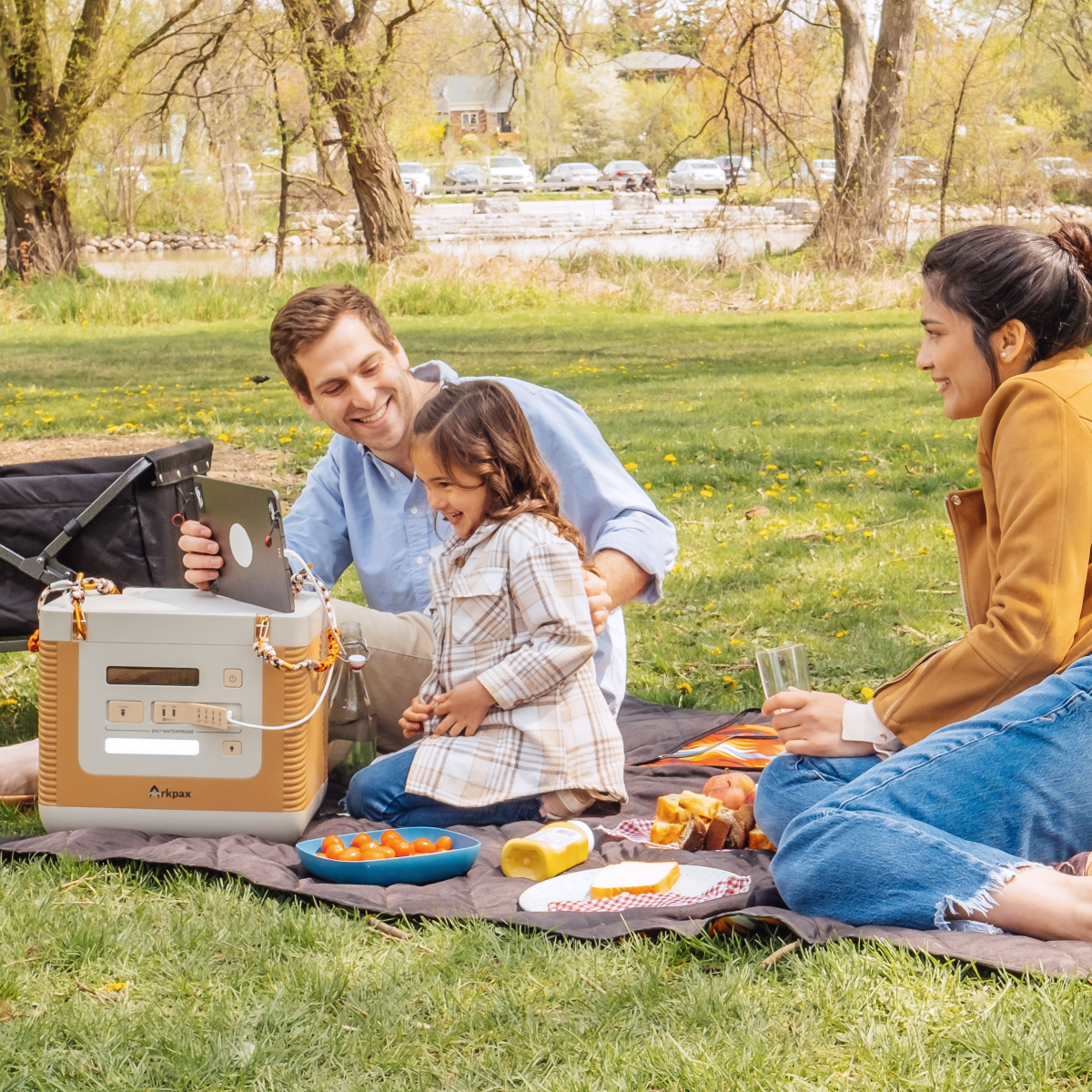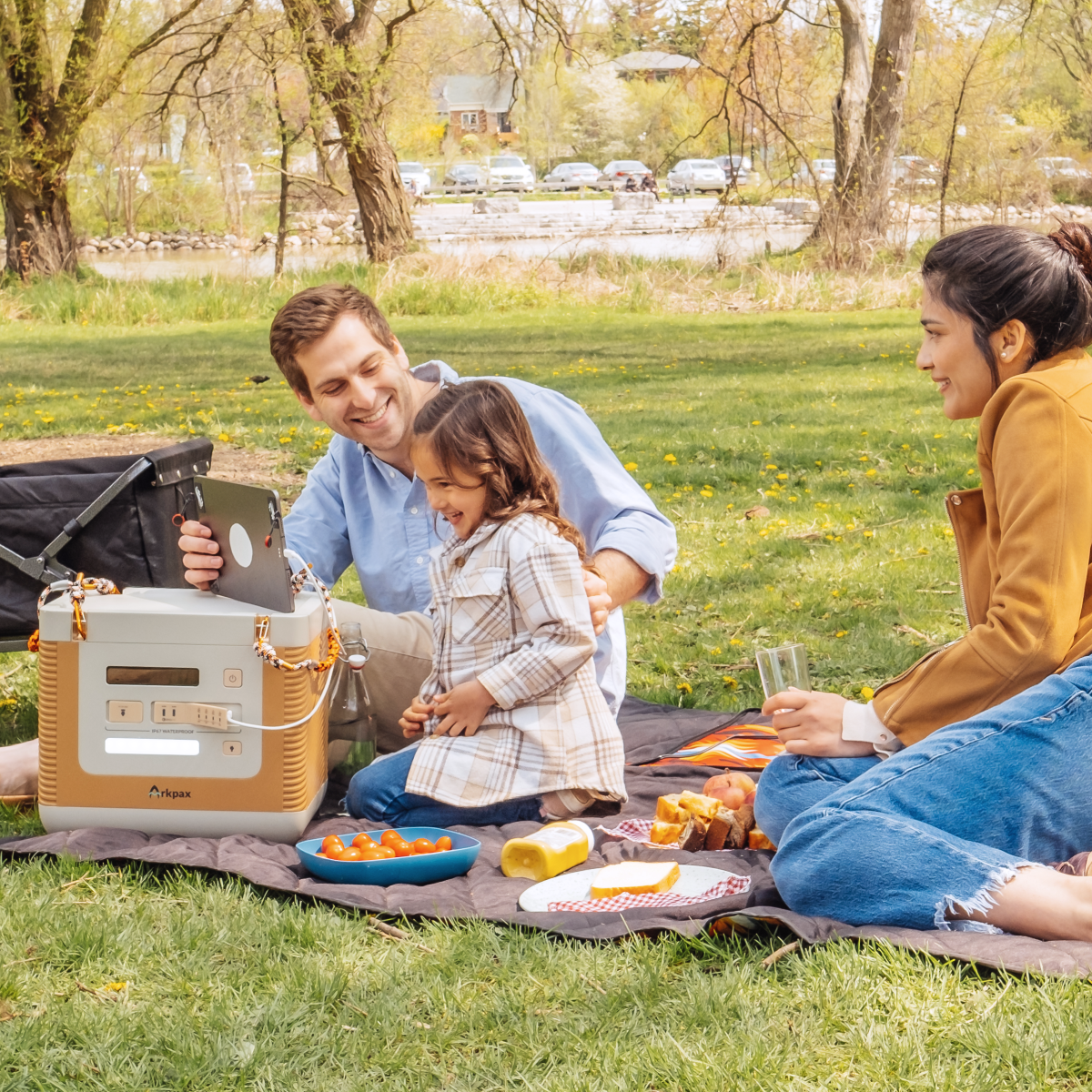 Our Story
As TWS Technology embraced the lithium-ion battery revolution 25 years ago, we became dedicated pioneers. Driven by the vision of a future powered by clean, portable, and long-lasting energy, we relentlessly pursued scientific and technological breakthroughs to optimize efficiency, reduce costs, enhance durability, and expand accessibility.Whether it's an electric or hybrid vehicle, you need a reliable battery to support your journey - from business trips to unforgettable road adventures.

You deserve fast charging solutions and the assurance that you're contributing to preserving our cherished natural world.Arkpax was established with these values at its core: Innovation, Efficiency, Convenience, Durability, and Sustainability. We're committed to delivering the energy solutions the world needs for a brighter, greener future.